Winchester Model 92 Short Rifle in 45 Colt ~ 2nd Bonus Video Review
Go to article
By Ammoland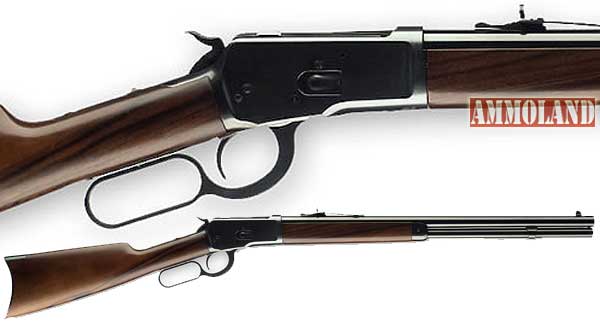 Obsolete Arms and Ammo
By Bob Shell
Apache Junction, AZ –-(Ammoland.com)- Browning has been around for many years and they license and make Winchester rifles including the model 92.
The Winchester Model 92 Rifle was originally offered in the 25-20 and 32-20.
The receiver is compact allowing for portability. It replaced the model 73 rifle and among the good features it is more compact and stronger then the older model. The Winchester Model 92 Short Rifle was one of the many rifles that John Browning designed in his lifetime. It is a scaled down model 86.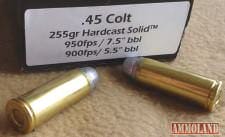 They currently offer this in 357 mag, 44 mag, and 45 Colt which is the one I have. My sample is in the 45 Colt chambering and with modern loads can be used for deer, pigs, and black bear. Mountain lions have met their match with this rifle.
Where legal a handgun in the same ammo caliber can be carried, a feature that is useful in isolated areas. If you have a strong revolver such as a Ruger …read more

Via:: AmmoLand