Trump Administration Includes Firearms Industry as Essential, Critical
Go to article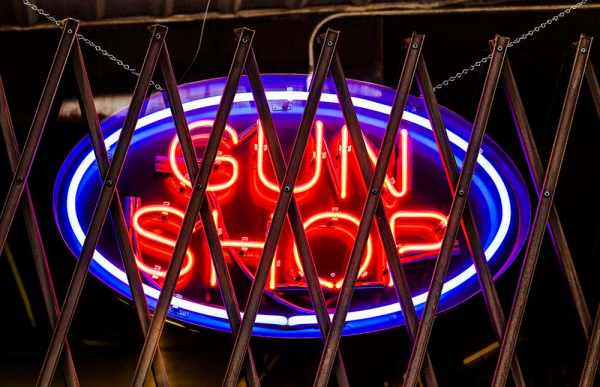 U.S.A. –-(Ammoland.com)- The Trump administration, as part of the struggle to contain and slow the spread of the Wuhan Flu, has issued a list of "Essential Critical Infrastructure Workers". The list has come from the Department of Homeland Security.
While the list is advisory, is not a directive, and has no penalties attached, it shows the thinking and priorities of the administration.
Producers, distributors, and retailers of firearms and ammunition are considered essential. In the excerpt below, the highlighting has been added. From cisa.gov: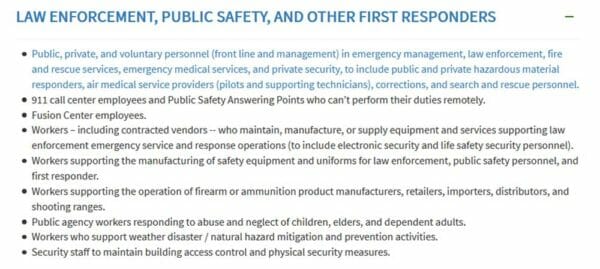 There are many more categories listed beside the nine public safety categories above. The entire list includes 13 healthcare categories, the 9 public safety categories listed, 15 agriculture categories, 40 energy categories, 9 water and wastewater categories, 19 transportation categories, and 6 public works categories.
The inclusion of gun stores and shooting ranges may be taken as a warning to cities and states which have attempted to close those establishments by government fiat. Those …Read the Rest
Source:: AmmoLand