Go to article
By Epicosity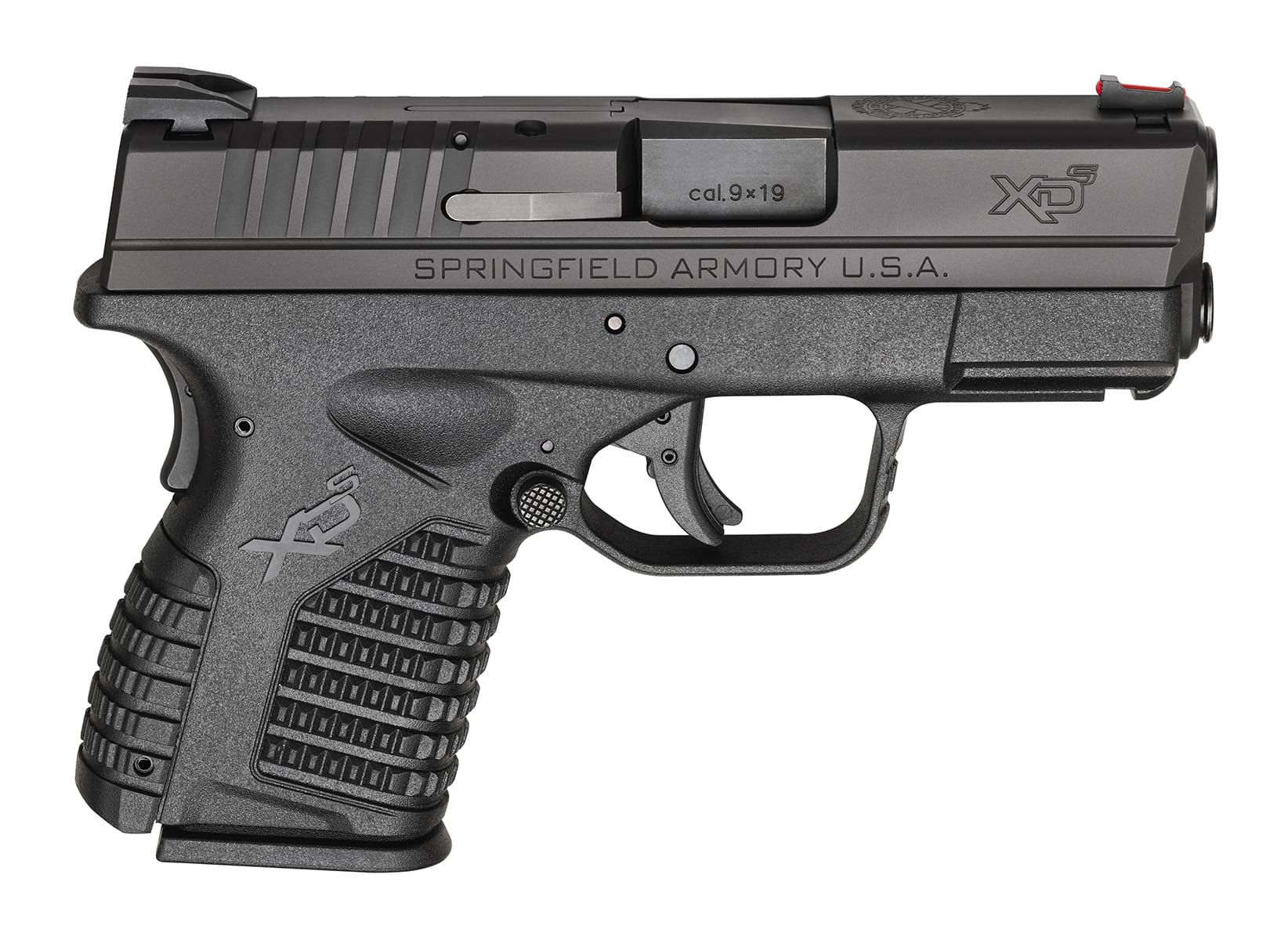 GENESEO, IL, May 4, 2016 (AmmoLand) – Springfield Armory is pleased to announce that effective April 7, 2016, a special edition of the XD-S 9mm was approved by the New York City Police Department. Off-duty uniformed officers are now able to select the XD-S 9mm pistol as their carry gun of choice.
The New York City Police Department wanted to afford off-duty officers with a pistol option that provided maximum concealment with absolute reliability. As a single-stack 9mm pistol with superior ergonomic features, the XD-S fit the bill for concealment and controllability. With the new approval, NYPD officers may also carry the XD-S 9mm NYPD Model as a backup gun while on duty as well.
The NYPD Firearms and Tactics Unit worked in cooperation with the Springfield Armory engineering and design teams to develop a special edition of the popular XD-S carry pistol that conforms to the exact requirements of the NYPD. After passing the department's rigorous testing procedures, the Springfield Armory XD-S gained acceptance for use with no performance modifications and only minor adjustments to meet NYPD policy guidelines.
"We're pleased that we were able to work with the team in the Firearms Training Section …Read the Rest
Source:: AmmoLand