New York Reveals the Scam Behind Firearms Waiting Periods
Go to article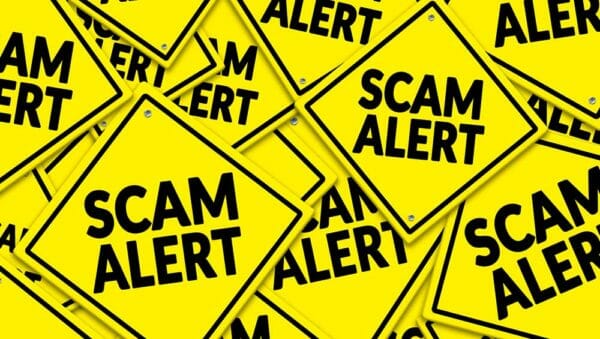 Opinion
New York – -(AmmoLand.com)- Among the many anti-Second Amendment bills being considered in New York is S.2374/A.2690. Behind that combination of two letters and eight numbers is a very insidious way of infringing your right to keep and bear arms. Essentially, it can impose a waiting period of up to 30 days. These bills, if they pass the state legislature, will likely be signed by Andrew Cuomo.
If you want a prime example of a gun control law that has been overtaken by technology, the waiting period is it.
These days, it shouldn't be hard to run a background check and have the answer in minutes. The National Instant Check System should be instant, but it isn't – and that should be fixed. So, what is the big deal?
Look, let's get this out of the way. NICS is not even close to an ideal situation, but it is better than some of the alternatives anti-Second Amendment extremists have pushed. Remember, in 1968, Lyndon Johnson wanted the United States to enact a licensing and registration scheme and blasted the "gun lobby" (read: NRA) for the non-inclusion …Read the Rest
Source:: AmmoLand