Go to article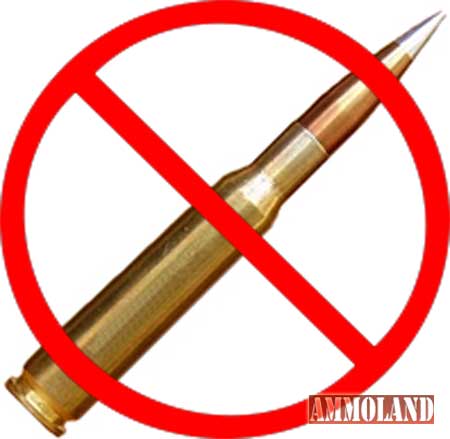 Fifty Caliber Institute Alert
By Graham Hill
Washington DC –-(Ammoland.com)- The Nevada Department of Wildlife's Board of Commissioners (NDOW) will vote this Saturday, June 25th 2016, to ban hunting in Nevada with a rifle caliber larger than .50, or, with a case length or more than three inches.
This change will ban several rifle cartridges including the .50BMG, .50Beowulf, .577NE, .505 Gibbs.
Express your opposition to this arbitrary and capricious attack on Second Amendment Freedoms to the NDOW by: Calling NDOW at their Elko Office (775)-777-2300, Fax letters to (775) 738-2485; Post a comment on their Face Book page at "Nevada Department of Wildlife"; or Send a Tweet to #NevadaWild or http://www.ndow.org/
The proposed prohibition establishes an arbitrary and capricious distinction between cartridges that are allowed, and those prohibited. The proposed prohibition is not supportable by any ballistics distinctions between allowed and prohibited calibers concerning safety, success in hunting, or any other rationale in the jurisdiction of the Commission to consider.
The Nevada Department of Wildlife is in receipt of multiple letters from hunting and firearms associations and experts pointing out the same substantive defect in the proposal, …Read the Rest
Source:: AmmoLand