Knife Rights' Texas Knife Law Reform Bill Passed by House
Go to article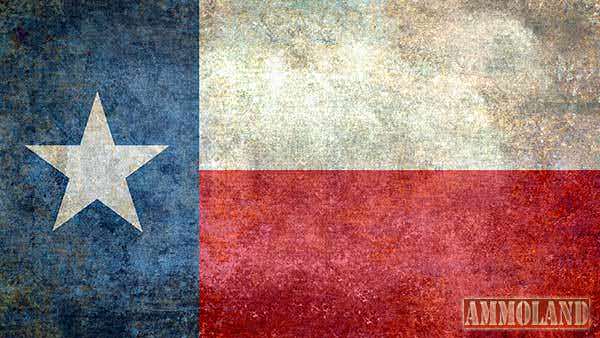 USA -(Ammoland.com)- Knife Rights' bipartisan Texas Knife Law Reform Bill, HB 1935, to repeal "illegal knives" in Texas statute, was passed yesterday by the House 131-1.
Although somewhat anticlimactic after the difficult fight to save the bill and to get it amended and through Second Reading on Monday, with the tragic stabbing at the University of Texas still fresh in everyone's minds, it was never a foregone conclusion. The bill now moves to the Senate where we still have our work cut out for us to get this passed.
As we noted yesterday, Knife Rights Director of Legislative Affairs, Todd Rathner, has been in Austin for a week working to salvage the bill and ensure that any bill that emerged would still be an advance for Texas knife owners. He now gets to go home. He'll be back for the Senate push.
HB 1935, as amended, now eliminates daggers, dirks, stilettos, poniards, swords, spears and most notably, Bowie knives, completely from Texas statute, effectively allowing them to be carried anywhere in the state.
However, in order to get the bill …Read the Rest
Source:: AmmoLand