JPFO: Communist Chinese Stole Your Social Security Number!
Go to article
By Jim Grant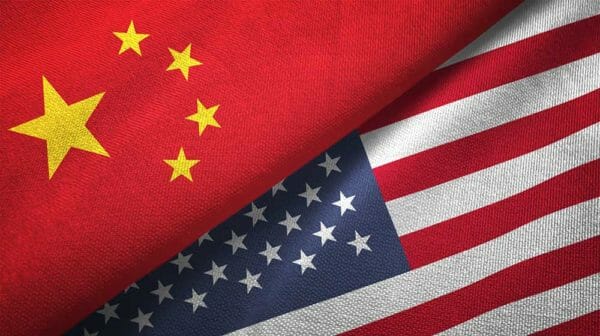 U.S.A. -(AmmoLand.com)- Back in Feb. 2020—U.S. Dept. of Justice files charges in massive Equifax hack—as usual, mess media missing in action, got some of the headlines, missed gist and consequences.
According to C-Net, Equifax has paid government agencies for the breach, to be sent to harmed individuals (147.7 million people per court filings), whose names, Social Security numbers, birthdates and addresses were stolen by the commies. Can we say commies, or is it offensive, insensitive, and derogatory to the thieves who stole our secret personal data?
The threat across the board is unimaginably huge—but thankfully our deadly communist enemies are prevented from downloading and matching the data to lists of gun owners. This is because we've stopped U.S. government power grabs and domestic socialists from making gun-owner registry lists that our own agents (or commies) want and could abuse.
According to Forbes,
"Four members of the Chinese military have been indicted over the huge hack of credit agency Equifax, which led to the personal data of nearly 150 million Americans' information being stolen in 2017. Named defendants are Wu …Read the Rest

Source:: AmmoLand