Idaho Senate Opens Door to Gun Confiscation Orders with SJR101 Vote ~ VIDEO
Go to article
By Ammoland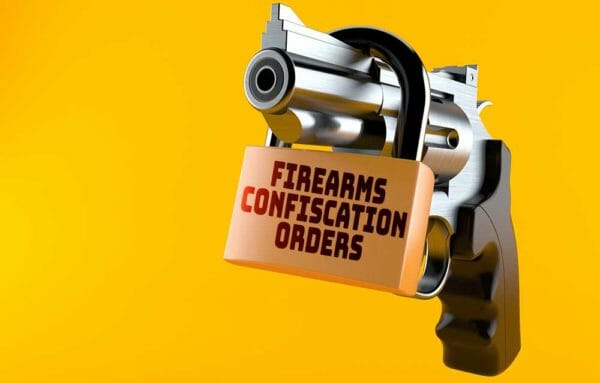 Idaho – -(AmmoLand.com)- The Idaho State Senate stunned the citizens of Idaho yesterday by opening the possibility of Idaho implementing Gun Confiscation Orders, better known as "Red Flag" laws.
Despite repeated warnings from the Idaho Second Amendment Alliance and gun owners across Idaho, the Idaho State Senate moved forward with their ill-advised resolution known as SJR101 or Marsy's Law.
We'll get to who voted for and against Marsy's Law in just a moment.
States across the country continue to push through Red Flag Gun Confiscation Orders. Bloomberg and his cronies with Moms Demand Action are dumping millions of dollars in the fight to destroy the 2nd Amendment, and passing Red Flag laws is just one of their objectives They are determined to fight gun owners at the Congressional and State level. And one of their biggest pet projects is to confiscate firearms from gun owners who they feel are a threat to themselves or others. These "Red Flag" laws may sound great on the surface, but they remain unconstitutional and a threat to the American judicial system.
Let's recap why Red Flag laws are so dangerous:
There is NO conviction required to confiscate the …Read the Rest

Source:: AmmoLand