Hunt for the Wilderpeople – Movie Shows Hunting in A Positive Light
Go to article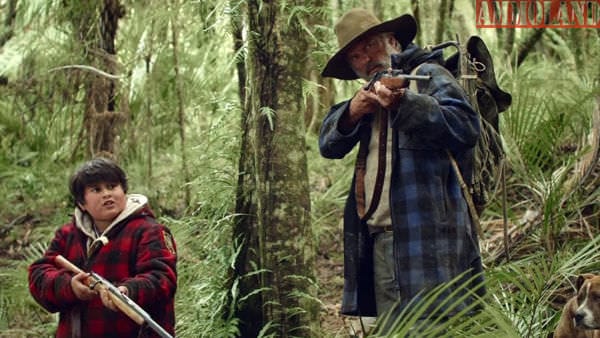 By James Swan
USA -(AmmoLand.com)- As you read this article, realize that if you are a hunter, fisherman or even a wildlife watcher, you are part of a minority group.
According to USFWS, in 2011, 13.7 million people, or 6% of the U.S. population 16 years old and older, went hunting. More than 33 million people 16 and older fished in 2011. If we also add in wildlife watchers, nearly 38% of all Americans participated in wildlife-related recreation in 2011.
That means that at least 60% of the US population doesn't participate in wildlife-related recreation of any kind.
The majority of Americans who don't hunt, fish or watch wildlife, still have attitudes about hunting and 80% of them approve of ethical hunting. However, since the Cecil the Lion incident in 2015, 80% of Americans say they are opposed to trophy hunting.
The good old days when most people hunted or knew someone who did are gone. The way that most people today develop their attitudes about hunting is either by knowing someone who hunts, or by watching hunting on TV and in feature films.
Thanks …Read the Rest
Source:: AmmoLand