Federal Ammunition to Launch Exclusive Line of MeatEater Ammunition
Go to article
By Brent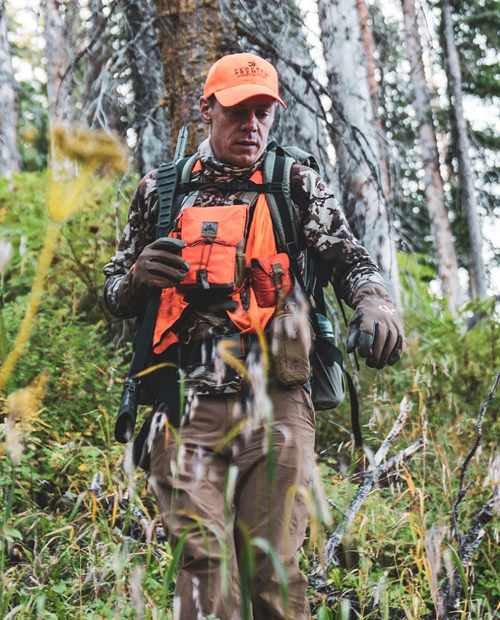 ANOKA, Minnesota – October 22, 2019 – Federal Ammunition, the world's largest ammunition manufacturer, announced the forthcoming launch of an exclusive line of ammunition in partnership with MeatEater. This new line of ammunition will be available in stores starting January 2020.
MeatEater is a media company and lifestyle brand founded by renowned outdoorsman, TV and podcast host, and conservationist Steven Rinella. Federal Ammunition's MeatEater line will include centerfire, shotshell, and rimfire ammunition that delivers on the expectation of premium performance for all hunting disciplines.
"The MeatEater brand and Federal Ammunition are a great match," said Federal Ammunition's President Jason Vanderbrink. "The connection Steven Rinella has with his dedicated audience is on par with Federal's history and heritage within the hunting community."
MeatEater's passionate fan base is already well acquainted with the field to table ethos that is at the center of the brand's content, from podcasts and TV to articles and social media. To match that core value, every centerfire box of MeatEater ammunition will include a favorite recipe from MeatEater's experienced kitchen.
"I've used Federal Ammunition for most of my life because it's the best on the market," said Steven Rinella. "Our whole team is excited to be partnering with the brand we …Read the Rest
Source:: ArmoryBlog