Details of .22 Pistol Defense Failure against Polar Bear in Norway
Go to article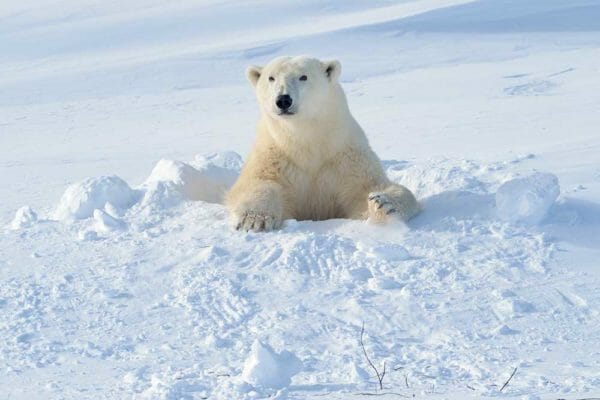 U.S.A. –-(Ammoland.com)- While searching for cases where pistols were used to defend against bears, three failures have been found. In the last published results, of 73 cases, that was a 4% failure rate. The very small sample size means a few cases can change the percentages of success or failure significantly. It is useful to know what happened in each case to determine how the failures and successes occurred.
The three failures involved the three species of North American bears. One case involving a polar bear and a .22 pistol in 1995, one case involving a grizzly bear and a .357 magnum in 2010, and one case involving a black bear and a .38 revolver in 2015.
Reasonably detailed accounts of the failures for the 2010 and 2015 attacks have been given in the last update, where 73 cases were examined.
The failure of the .22 pistol defense against a polar bear had little information.
3. 1 September, 1995, Norway, Svalbard Island, .22 rimfire, Failure Polar Bears: Proceedings of the Twelfth Working Group

On 1 September, 1995, two male tourists were …Read the Rest

Source:: AmmoLand