Go to article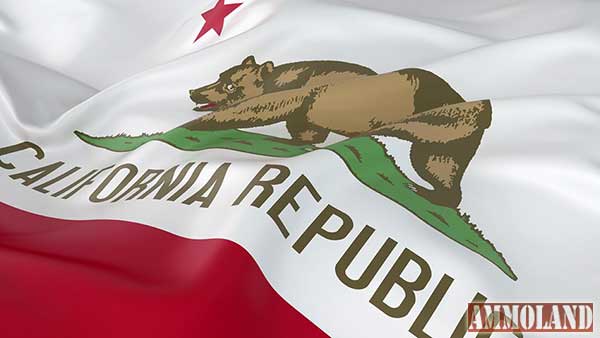 Fairfax, VA -(AmmoLand.com)- On Monday, September 14, 2015, the City Council of Daly City will consider Use Permit UPR-5-15-10913, which if passed, would establish the city's only firearm repair shop.
The application was made by Todd Settergren of SetterArms, who until recently ran his business out of a South San Francisco location.
On July 7th, the Planning Commission voted 5-0 to recommend that the City Council approve Mr. Settergren's application. Having heard from the Daly City Police Department that Mr. Settergren went "beyond what was expected" in providing necessary security, the Planning Commission found that SetterArms would not have a detrimental impact on the public welfare. To the contrary, the Commission determined that approval would be "in the best interest of the public health, safety, and general welfare of the community."
In light of the Planning Commission's unanimous decision and the prospect that the City Council would approve Mr. Settergren's application, anti-gun groups came out of the woodwork to oppose it.
For instance, the San Francisco chapter of the Brady Campaign complained that, "residents of Daly City should have been notified of this type of …read more

Source:: AmmoLand