California Legislator Presses Governor to Suspend ALL Gun/Ammo Sales
Go to article
By Ammoland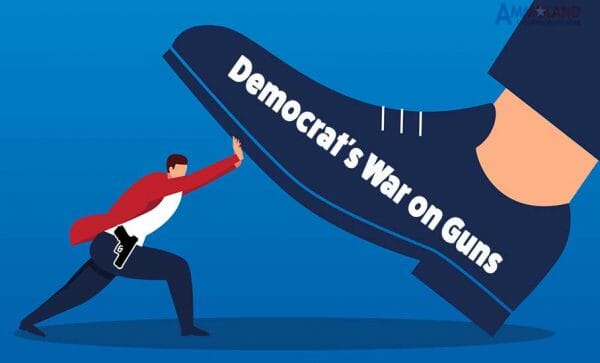 California – -(AmmoLand.com)- On March 20th, 2020, Gun Owners of California sent an urgent letter to Governor Gavin Newsom requesting he update his COVID-19 EXECUTIVE ORDER N-33-20, which declared an exception to the stay at home directive for those identified as "essential" as per the federal Cybersecurity Infrastructure Security Agency (CISA).
The CISA guidance was updated to specifically include "[w]orkers supporting the operation of firearm or ammunition product manufacturers, retailers, importers, distributors, and shooting ranges" as part of the Essential Critical Infrastructure.
As this federal designation deemed the firearms industry as essential and supersedes mandates to close gun stores from individual states, GOC has been anxiously awaiting the Governor's response to clarify his Executive Order.
Democrat Assemblyman Miguel Santiago, however, has officially requested that the Governor suspend all firearm and ammunition sales, citing the perpetuation of a "cycle of public panic and impulsive action."
See letter circulated among his colleagues for supportive signatures HERE.
Rather than protecting our homes and families with a firearm, Santiago has another idea: instead, he says we should be armed with "strong safeguards on public …Read the Rest
Source:: AmmoLand