Go to article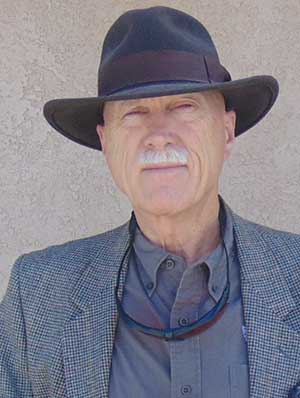 By Dean Weingarten
Arizona – -(Ammoland.com)-The last direct action by the United States Supreme Court on the Second Amendment was the decision of Caetano v. Massachusetts. The case was decided in 2016. The Court unanimously held, in the Caetano PER CURIAM decision (pdf), that:
The Court has held that "the Second Amendment extends, prima facie, to all instruments that constitute bearable arms, even those that were not in existence at the time of the founding," District of Columbia v. Heller, 554 U. S. 570, 582 (2008), and that this "Second Amendment right is fully applicable to the States," McDonald v.Chicago, 561 U. S. 742, 750 (2010).
The case was about a Massachusetts State law that banned the possession of electric weapons, including stun guns. The Supreme Court did not directly invalidate the Massachusetts ban. It held that the Massachusetts Supreme Court was wrong when it found that electric weapons were not protected by the Second Amendment.
After the U.S. Supreme Court decision, the defendant in the case, Jaime Caetano, was formally found not guilty. The judge agreed to allowed her record to be sealed, so that it would not show on a record check …Read the Rest
Source:: AmmoLand