Go to article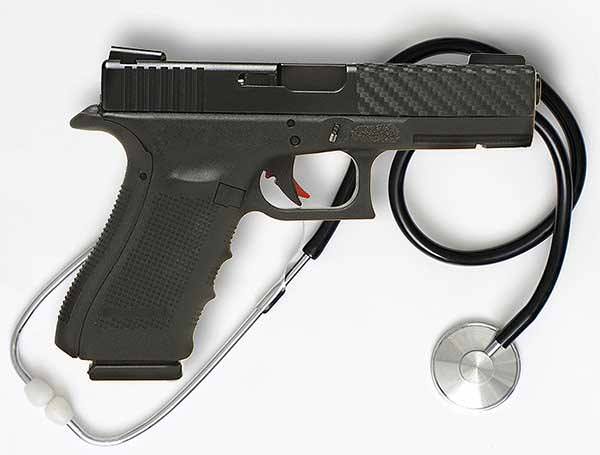 Boston, MA -(Ammoland.com)- Boston Mayor Martin Walsh wants to mandate that Doctors teach patients about gun safety. It appears to be another Orwellian definition. Gun safety in these circumstances seems to mean getting rid of guns. There is no mention of using known gun safety experts who have been working on the subject for decades. From bizjournals.com:
Involving doctors in gun safety: This act would require medical professionals to ask patients about guns in the home, and bring up the topics of gun safety. The goal, Boston Police Commissioner William Gross said, is to identify those at risk for domestic violence, suicide or child access to guns in order to guide people to mental health counseling, resources or other help. "We're just asking them to help identify ways to save lives," Gross said.

The fact that a patient owns guns would not be put in their medical record, and is not intended to have physicians help solve crimes.

Chief of Health and Human Services Marty Martinez said that while the program is already common practice at many of the city's community health centers, legislation would broaden the program statewide.
The claim is the ownership of guns …Read the Rest
Source:: AmmoLand