Below the Radar: Protecting Communities and Preserving the Second Amendment Act
Go to article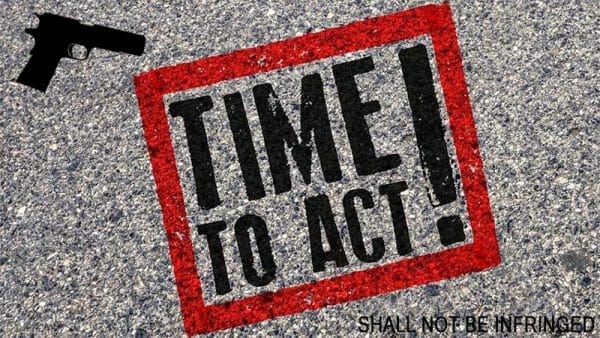 New York – -(AmmoLand.com)- We have been discussing a number of bills introduced in Congress that are often below the radar of Second Amendment supporters for various reasons. Sometimes, they are not given a lot of press. Other times, they simply seem insignificant. They may not even target our rights directly.
One piece of legislation under the "not a lot of press" category is S 1519, the Protecting Communities and Preserving the Second Amendment Act of 2019. This is legislation introduced by two Second Amendment champions, Senators Charles Grassley of Iowa and Senator Ted Cruz of Texas.
Unlike a lot of the other legislation we have covered, this bill is much more comprehensive. In it, we have fixes to the National Instant Check System, we have something close to the FOPA improvement for travelers introduced by Senator Daines, we have efforts to tackle straw purchases, the expansion of Project Exile, and a host of other provisions that represent significant improvements for those who exercise their Second Amendment rights – or who might wish to do so.
According to a release by Senator Grassley's office, he and Senator Cruz have been pushing …Read the Rest
Source:: AmmoLand