Go to article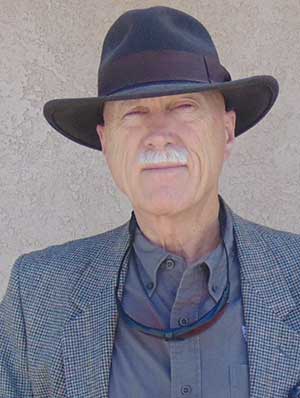 By Dean Weingarten
Arizona – -(Ammoland.com)-
The West Virginia Senate passed an amended HB 4145 on Monday, 22 February, 2016. The bill is also called constitutional carry or permitless carry. The bill passed with an overwhelming, veto proof margin of 24 to 9.
From theintelligencer.net:
People 21 years and older would be allowed to carry concealed guns in West Virginia without permits or training under a bill that passed the Senate on Monday.

Senators voted 24-9 to approve the measure Monday. The bill requires at least one additional House vote before the Republican-led Legislature sends it to Democratic Gov. Earl Ray Tomblin, who vetoed a similar proposal last year over safety concerns from law enforcement. All local senators voted for the bill.
Because the Senate amended the bill, it will have to return to the House for concurrence. The amendments in the Senate appear to be mostly in technical without changing the basic thrust of the bill. For example, a provision in the House version provided for a mandatory prison term of 10 years for "use or display" of a firearms during any felony. The Senate changed that to 5 years, …Read the Rest
Source:: AmmoLand