Go to article
By Ammoland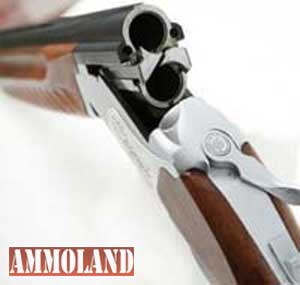 Europe – -(Ammoland.com)- Yesterday, reacting to the tragic events in Paris of 13 November, the European Commission rushed a proposal to review the Firearms Directive.
FACE supports the European Commission's initiatives in the fight against terrorism and illegal practices.
FACE nonetheless questions how the Commission's proposal to further restrict the lawful possession of firearms by hunters and sports shooters would prevent terrorists from committing atrocities.
Illegally manufactured and/or trafficked firearms are readily available from the black market within the EU or from outside its borders.
Brussels, 19 November 2015 – FACE welcomes the firm reaction of the European Commission against terrorism. FACE supports the adequate control of firearms, including justified and proportionate restrictions to their acquisition and possession. At the same time, any legislative proposal purportedly aimed at combating terrorism should refrain from unduly limiting the rights of legal users.
Therefore, FACE calls on the European Commission to respect the rights of hunters and sport …Read the Rest

Source:: AmmoLand