What Would Real Gun Reform Look Like?
Go to article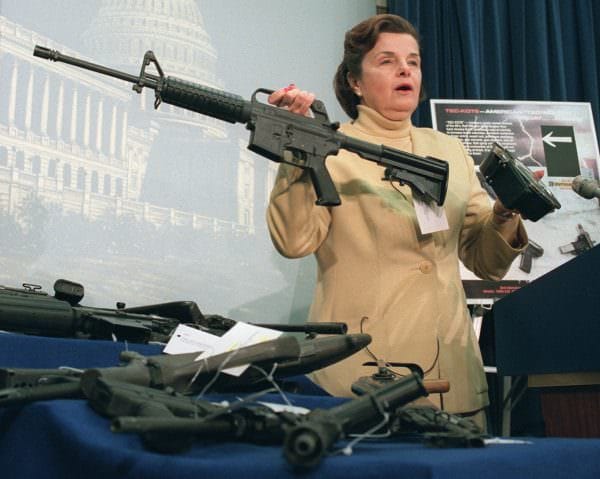 United States – -(AmmoLand.com)- Recently, anti-Second Amendment extremists have taken to using the phrase "gun reform" when it comes to their agenda. But the term, as was the case when they tried to hijack the term "gun safety," is clearly misapplied by them. What they are proposing is not reform.
Why is that? Well, the American Heritage Dictionary defines reform as "to improve by alteration, correction of error, or removal of defects; put into a better form or condition." So, it is fair to ask what would constitute true reform in terms of our Second Amendment rights. It should go without saying that while Eric Swalwell said he was for reform during his campaign, his gun ban agenda is anything but that.
Because wrongfully punishing millions of Americans who had nothing to do with shootings like Parkland, Las Vegas, the Tree of Life Synagogue, or Newtown by infringing on their Second Amendment rights is not reform. Instead, the proper word for what these infringements are is injustice. Those who …Read the Rest
Source:: AmmoLand