Go to article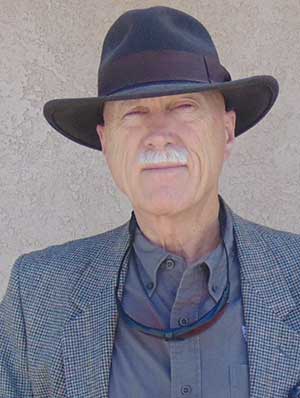 By Dean Weingarten
Arizona – -(Ammoland.com)- Tony Martin became a cause celebre in 1999 when he shot a pair of professional burglars in the middle of the night, at his remote farm in the UK. The teenage suspect died. The Shotgun that Martin used was not registered. Martin was prosecuted and convicted of murder. On appeal the charge was reduced to manslaughter. He served three years of a five year sentence. His case sparked a resurgence in the belief of the right to self defense in the UK, and attempts at reform.
Martin had credible death threats made against his life. From bbc.co.uk :
14 April 2000: Norwich Crown Court hears that Martin is taken to a secret address under police protection after death threats are made against him and reports of a £60,000 price tag on his life emerge.
In 2015, Martin continued to move about frequently, often sleeping at friends houses and at different locations, sometimes in his car on the farm where the original shooting occurred. On 29 December, 2015 Martin gave an interview to a reporter about a recent shooting homicide in the UK. From …Read the Rest
Source:: AmmoLand