Go to article
By Tom McHale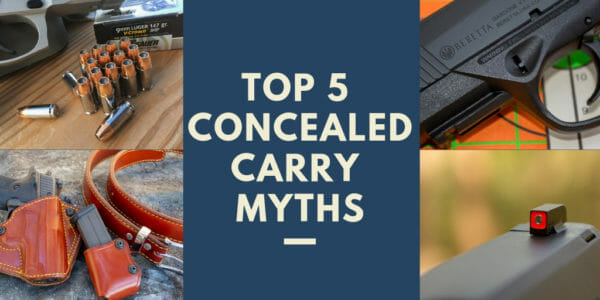 Opinion
USA –-(Ammoland.com)-Here's a question to make your brain hurt. Are more myths and rumors passed along at the local gun store counter or on the internet? I know, it's an impossible question. While both sources can provide valuable and reputable information, they are also the leading cause of self-defense and concealed carry trainer angst, frustration, and early onset of male pattern baldness.
Carrying a Gun Will Protect You
Perhaps the most dangerous concealed carry myth is that false sense of security that comes with carrying a personal defense firearm. Just as a fire extinguisher in the laundry room won't help much with a surprise natural gas explosion, merely having a gun on your person won't necessarily help you in a surprise self-defense encounter.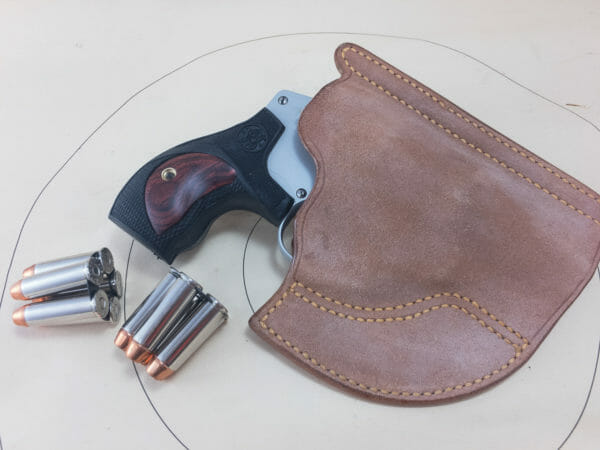 If you're standing at an ATM putting fresh twenties into your wallet when you feel a gun muzzle jammed into the back of …Read the Rest
Source:: AmmoLand