Go to article
By Ammoland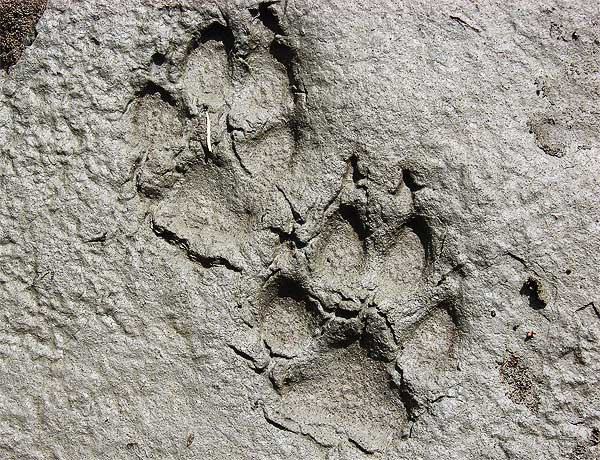 USA – -(Ammoland.com)- On Jan. 4, Washington Department of Fish and Wildlife staff were informed of dead livestock by the Stevens-Ferry County Wildlife Specialist on a U.S. Forest Service grazing allotment in Ferry County. The livestock producer and ranch staff were actively looking for a few cow-calf pairs remaining on the allotment along the Kettle Crest.
The carcasses were discovered through investigation of wolf location information provided to the livestock producer by the County Wildlife Specialist. The carcasses were within the OPT pack territory.
The producer who owns the depredated livestock is the same producer that experienced wolf depredations by the OPT pack in 2018. The carcasses were discovered northwest of the allotment where the 2018 depredations occurred.
On Jan. 3, the producer searched the area of the reported wolf location information and discovered one live cow and two calf carcasses. The live cow was removed from the area by the producer and was reported to have no injuries. Due to the remote location of the carcasses and lack of daylight, WDFW staff could not reach the area to investigate the dead livestock until Jan. 5. During the investigation of the …Read the Rest
Source:: AmmoLand