Go to article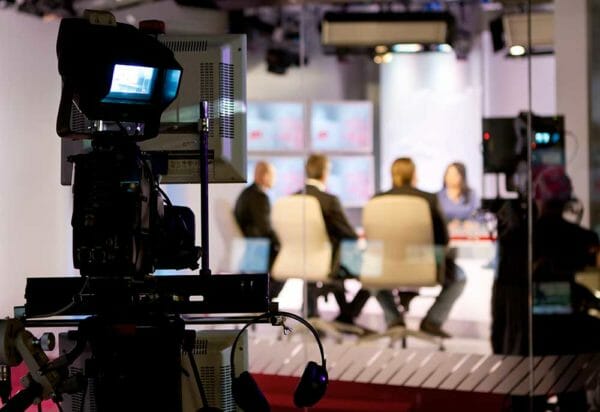 United States – -(AmmoLand.com)- Media bias is something we as Second Amendment supporters often complain about and have to deal with. However, much of this bias is in the national news networks. ABC, CBS, NBC, CNN, and MSNBC are all bombarding us with hostility. The New York Times, Washington Post, Los Angeles Times, and other newspapers also join in.
But while these are some of the biggest outlets in news, they are not the only media outlets in the United States. There are many local TV stations and your local newspapers – and these are a key way to help get past the national media's anti-Second Amendment bias in the short to medium term, while also improving long-term prospects to improve the national media climate.
Think about this: The national news broadcast outlets (ABC, CBS, NBC) usually have two hours in the morning and a half-hour newscast in the evening. But your local stations have the same two hours in the morning, a half-hour before the late-night shows and an hour and a half of local news in the evening before the national evening newscasts.
So, in essence, local TV stations have twice …Read the Rest
Source:: AmmoLand