The 2016 Campaign Season and More ~ A Message from ISRA's Executive Director
Go to article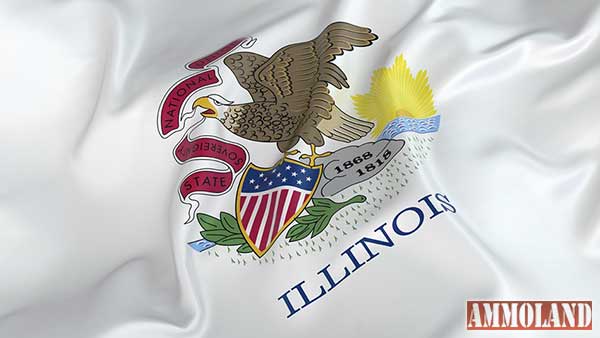 Chatsworth, IL -(AmmoLand.com)- The 2016 campaign season is heating up along with the rhetoric. Supreme Court Justice Ruth Bader Ginsburg has attacked Donald Trump.
Ginsburg's negative comments regarding a political candidate, while not forbidden, certainly breaks a long standing protocol against such activities by judges and particularly, Supreme Court Justices. At the same time, President Obama's comment at the memorial service for the slain Dallas police officers, claiming that "A Glock is easier to get than a computer", telegraphs the misinformation campaign that is going to be part of the Presidential Election.
Expect to see a very nasty anti-gun plank in the Democrat national platform. Law abiding gun owners will have to suffer assaults from the jaw bones of anti-gun asses. This is going to be a bitter fight. I ask all readers to join the Illinois State Rifle Association because there is no better way to fight for your Second Amendment rights in Illinois.
How wrong do you have to be when even the Washington Post recognizes that President Obama isn't telling the truth about firearms. The Washington Post awarded the President "three Pinocchio's" for saying that a kid can get …Read the Rest
Source:: AmmoLand