Supreme Court Refuses to Hear Peruta Case on Second Amendment
Go to article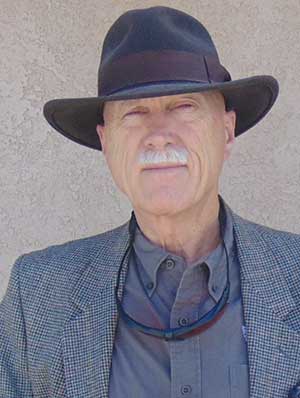 By Dean Weingarten
Arizona -(Ammoland.com)- In Peruta v. California, the Ninth Circuit held that the right to carry concealed arms outside the home was not protected by the Second Amendment.
The Ninth refused to consider that the ability to carry openly was prohibited by California law, thus nullifying the right to carry outside of the home.
On Monday, 26 June, the Supreme Court officially denied the petition for a write of certiorari. The Ninth Circuit denial of Second Amendment rights outside the home will stand.
The Supreme Court declined to review a case about the right to carry firearms outside the home, but two justices publicly dissented from their colleagues' decision not to take up the issue.

The high court said Monday it would not hear a National Rifle Association-supported legal challenge by California resident Edward Peruta, who challenged a state law limiting gun-carrying permits to those showing "good cause" and a San Diego County policy that says concern about personal safety is not sufficient to fulfill the requirement.

Gun rights advocates say the limits violate the Constitutional right to bear arms.
Justices Thomas and Gorsuch dissented. Both Justices held that Peruta should have …Read the Rest
Source:: AmmoLand