Go to article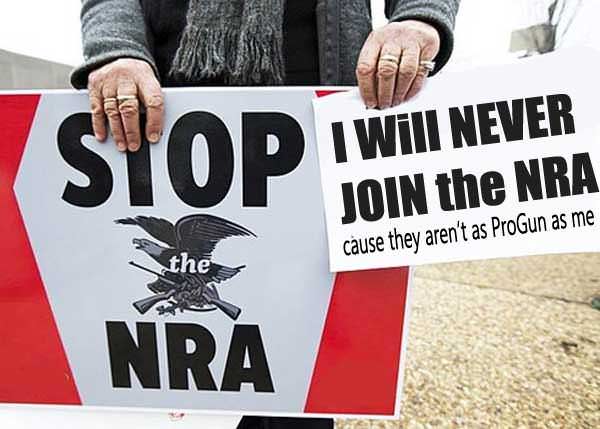 Opinion
USA – -(AmmoLand.com)- I've had it with the attacks on the NRA, I expect it from "The Trace" and "Mother Jones," but I find it repugnant when so-called 2A supporters use those questionable sources to scorch the NRA.
The simple fact is that without the NRA you will lose your right to own a firearm. Don't give us that crap about you'll never give in, that you'll stand your ground. Bull shit we can't get most of you to vote. Half of you only want to complain, the other half of haters are paid liberal trolls who work to separate the NRA from American gun owners.
So, lets spread some FACTS and set the record straight for the NRA.
Is there some cronyism in the NRA, yup there is in ANY group that size. People hire people they know and trust. Get over it.
The NRA is a media company as much as almost anything else, in that they use the media to spread their message. Media is expensive to produce and distribute. Of the 120,000,000 gun owners, how many do you think actual READ front to back their edition of the American Rifleman? I'll …Read the Rest

Source:: AmmoLand