Go to article
By Ammoland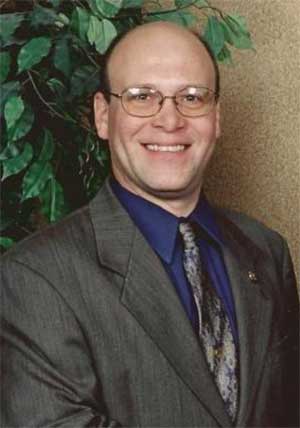 by Todd Rathner
USA – -(Ammoland.com)- I am writing in response to David Codrea's comments to my article entitled "Vote NO On The Recall of Grover Norquist From NRA Board" published on AmmoLand News February 10th, 2016.
I deeply respect Mr. Codrea and his work in exposing the BATFE's misdeeds in the Fast and Furious scandal, and his other writings. But I strongly disagree with his suggestion that the NRA should focus on issues other than the Second Amendment.
The NRA is powerful and can defend our gun rights against all comers because it focuses like a laser on strengthening the Second Amendment.
We [NRA] are not the Republican Party. The NRA wants the support of Republicans, Democrats, and Independents. We are not the pro-life movement. Or the pro-choice movement. We want Americans of all world views to defend the Second Amendment.
We [NRA] are not a pro-or anti-immigration organization, that is not the NRA's fight. We want the support of all Americans. We have NRA members who want to legalize marijuana and those who don't, foreign policy hawks and doves, Baptists and bootleggers.
I wrote to urge all NRA members to vote NO on …Read the Rest
Source:: AmmoLand