Go to article
By Ammoland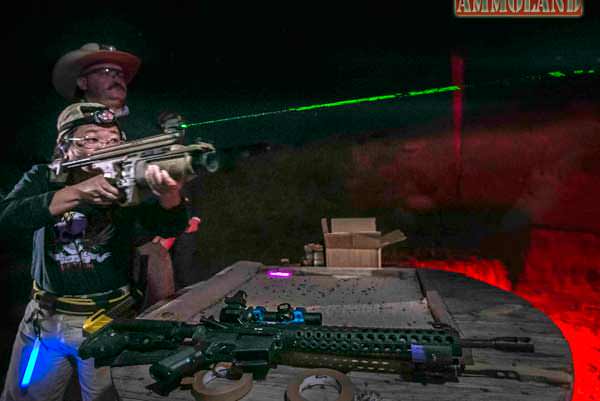 West Virginia –-(Ammoland.com)- Spectators, competitors and sponsors at the Starlight 3 Gun Championship September 23-25 2015 at the Peacemaker National Training Center in Gerrardstown, West Virginia, will be the first to see a pair of new companies' products that will make the most exciting and entertaining event in shooting sports even more fun.
As the nation's top 3-gun shooters are compete across the stages of the only national major shooting competition contested entirely at night, they'll represent the convergence of shooting sports, entertainment and information technolgies via two of the event's unique partners: ReplayXD and GunDealio.
Replay XD cameras will be covering them as they make their way over the six unique courses of fire with dozens of their high-definition video cameras offering both spectators and shooters a look at the high-energy sport like they've never seen before. Replay XD's durable, reliable and high-definition action cameras will also be available for shooters who want to actually watch their runs from their perspective- then review their results via Replay's on-site technology.
"Replay has covered many of the most extreme sports in the world," says Starlight 3 Gun …read more

Source:: AmmoLand