Pelosi Wants Send You to Prison for Showing Off Your Gun to a Neighbor
Go to article
By Ammoland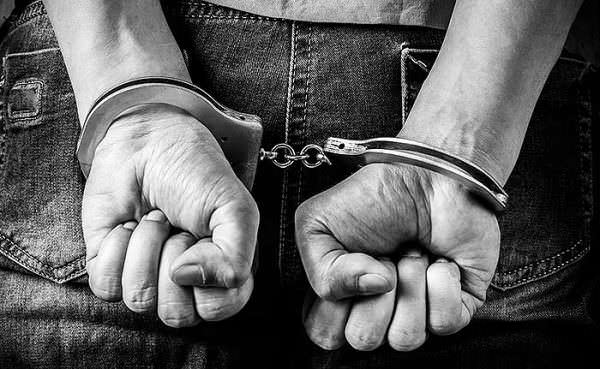 Opinion
USA – -(AmmoLand.com)- Nancy Pelosi and her anti-gun team are either profoundly stupid or genuinely evil.
Although either answer is arguably correct, the latter most likely explains H.R. 8 — a bill that is scheduled for a hearing this week in the House Judiciary Committee.
With H.R. 8, Pelosi and her gun-hating cronies have crafted a "Universal Background Check" bill with dozens of trap doors that could, if enforced to the letter, put millions of gun owners in prison.
Specifically, the bill outlaws the "transfer" of a firearm without a Brady Check. While this includes private sales, it by no means is limited to that.
The term "transfer" is nowhere defined, but it's clear from the bill that handing your gun to a neighbor for as little as one second is a "transfer" unless you're covered by one of the bill's so-called exceptions.
So if you show off your new gun to your neighbor in your living room, and hand it to him to look at, you're a criminal, and can go to prison for up to a year under federal level.
But as onerous as this provision is, the worst part …Read the Rest
Source:: AmmoLand