Oregon: Ballot Measure to BAN Modern Firearms & Normal Gun Magazine Filed
Go to article
By Ammoland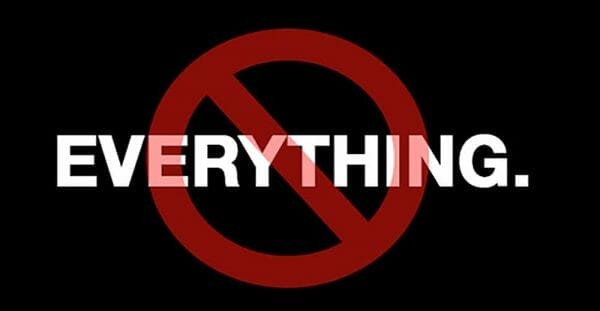 Oregon – -(AmmoLand.com)- A ballot measure to ban modern firearms and feeding devices [read normal gun magazines], and make thousands of Oregon residents criminals, has been filed with the Oregon Secretary of State.
The measure is a re-introduction of IP 43 from 2018 which we were able to defeat by preventing it from getting on the ballot.
This new assault on self defense, property, and common sense is currently IP 16. You can get details here.
As you may know, the Democrats in the Oregon legislature have numerous bills to essentially achieve the same end. The most extreme is SB 501, but there are others that are just as dangerous. Governor Brown's HB 2251 defines "assault weapons" as any long gun you can hold with two hands. There are several bills that would require that your guns be locked up and useless. Except, of course, to a thief who could easily defeat the cable locks required. Those locks can get you killed but do nothing to stop a theft.
These "lock up" bills would even hold you responsible for a …Read the Rest
Source:: AmmoLand