Go to article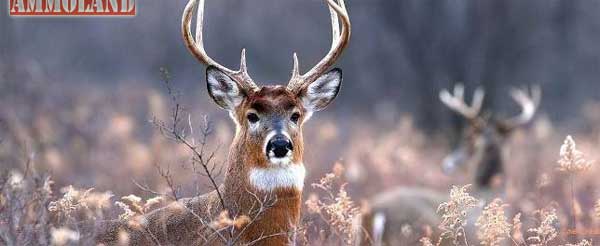 Ohio -(Ammoland.com)- Portions of Holmes and Wayne counties have been declared a Chronic Wasting Disease Surveillance Area (DSA) as part of the state's ongoing efforts to monitor Chronic Wasting Disease (CWD), according to the Ohio Department of Natural Resources (ODNR). This designation requires that additional rules must be followed by deer hunters in this area.
Since October 2014, 19 captive white-tailed deer have tested positive for CWD at a shooting preserve and a breeding facility in Holmes County.
Twenty-four escaped white-tailed deer have been found outside of those facilities and have been tested. Since CWD was first detected, ODNR Division of Wildlife staff have also collected hundreds of samples of wild deer with the cooperation of hunters and local landowners. While none of these deer have tested positive for CWD, it cannot be assumed the disease is confined to a fenced facility, and the ODNR Division of Wildlife is taking additional steps to protect Ohio's deer herd.
The DSA includes the areas within a 6-mile radius from the CWD positive samples in Holmes County and includes: …Read the Rest
Source:: AmmoLand