NRA-ILA Fighting the Bloomberg Money In Virginia 2019 Elections
Go to article
By NRAHQ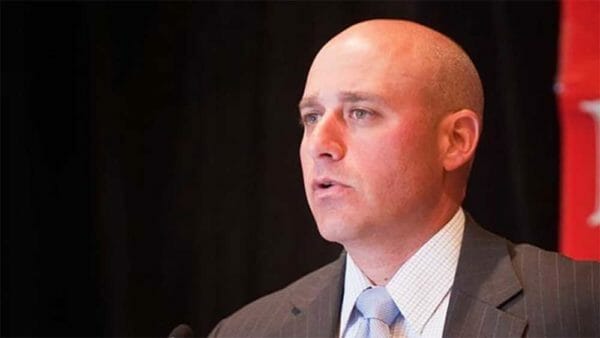 Opinion
Fairfax, VA – -(Ammoland.com)- The Nov. 5th election may be the most consequential ever for our Second Amendment rights in the Commonwealth. That's because every seat in the Virginia House of Delegates and Senate is up for grabs and gun control advocates, bankrolled by an out of state New York billionaire, are trying to buy the election. In contrast, the NRA is focused on our tried and true grassroots model of educating our supporters on candidates' positions on the Second Amendment, and working to ensure they turn out to vote on Election Day.
For a behind-the-scenes look at how the NRA is fighting for you in Virginia, we sat down with Glen Caroline, head of NRA's Grassroots Programs and Campaign Field Operations Division.
Q. How does our Virginia grassroots operation compare with what we've seen in the past from the NRA?
A. Without a doubt, this has been among our most robust campaign efforts ever. We have made tens of thousands of targeted contacts to our supporters using phones, texting, at events, and showing up on their doorsteps. Our Campaign Field Representatives (CFRs) have been working …Read the Rest
Source:: AmmoLand