Go to article
By NRAHQ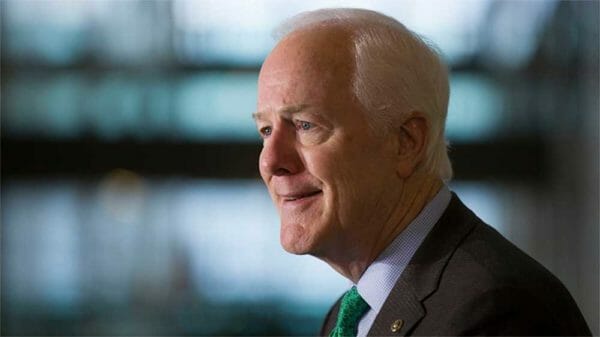 Opinion
Fairfax, VA – -(Ammoland.com)- On behalf of our more than 5 million members across the country, the National Rifle Association's Institute for Legislative Action (NRA-ILA) applauded the introduction of S. 69, The Constitutional Concealed Carry Reciprocity Act of 2019, sponsored by Sen. John Cornyn (TX).
"The current patchwork of state and local gun laws is confusing and can cause the most conscientious gun owner to unknowingly run afoul of the law when they are traveling or temporarily living away from home," said Chris W. Cox, executive director of the NRA-ILA. "Sen. Cornyn's legislation provides a much-needed solution to a real problem for law-abiding gun owners."
S. 69 would eliminate the confusing patchwork of state carry laws by allowing individuals who possess concealed carry licenses or who are not prohibited from carrying concealed in their home state to exercise those rights in any other state that provides a lawful means of concealed carry for its own residents.
This legislation would not override state laws governing the time, place or manner of carriage or establish national standards for concealed carry. Individual state gun laws would still be respected. If under federal law a person is prohibited from carrying a firearm, they would …Read the Rest
Source:: AmmoLand