Negotiated Settlement to Add over 100 Acres to Game Lands in Pennsylvania
Go to article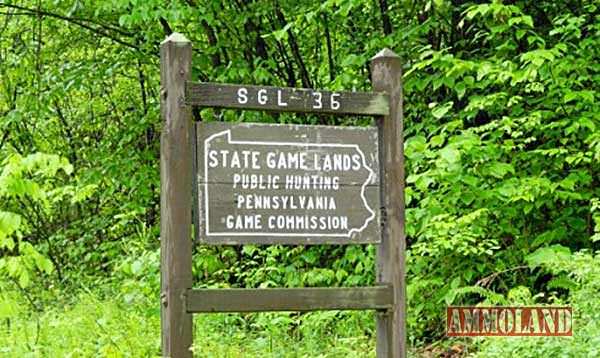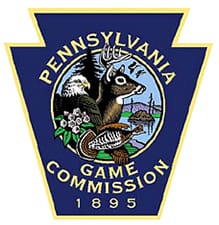 Harrisburg, PA -(AmmoLand.com)- State Game Lands 97 could grow by nearly 104 acres in Monroe Township, Bedford County through a negotiated agreement intended to resolve a long-standing legal dispute.
As part of the settlement, the Game Commission would purchase for $235,000 land adjacent to the existing game lands from the Estate of Rae F. Barkman. The estate would be responsible for 2016 real-estate taxes (no proration) and all transfer taxes associated with the conveyance.
The legal dispute to be settled through the agreement concerns the Game Commission's and public's use of an access road that crosses a portion of the Barkman tract and provides valuable access to a remote section of State Game Lands 97.
Game Commission Bureau of Habitat Management Director Peter F. Sussenbach said public access had been denied through the dispute and reclaiming the access point had been identified by the Southcentral Region office as a top priority for the agency.
The habitat on the tract primarily is mature forest with stands of dry-oak heath and northern hardwoods. The understory is comprised of blueberry and oak seedlings, flowering dogwood, serviceberry, hornbeam, spice bush and witch-hazel.
Access to the property is …Read the Rest
Source:: AmmoLand