Go to article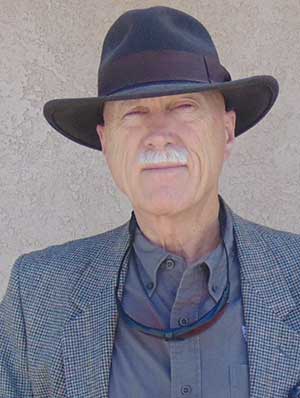 By Dean Weingarten
Arizona – -(Ammoland.com)- Multiple gun law reform bills are advancing in Iowa. Just before noon on 23 February, 2016, the House had accomplished the following:
HF2279 Hearing Protection Act – Removes ban on gun mufflers. Approved in the Senate last year, did not clear the House. Today, passed the House 74-24.
From iowafcorg:
Iowa is one of just nine states in the entire country that prohibits its citizens from owning a firearms suppressor. Despite how they're portrayed by Hollywood and gun control advocates suppressors do not silence a firearm. In reality they cut the noise signature of a gunshot by approximately 20-25%. While this doesn't eliminate the noise of a gun shot (as many would have you believe) it does lower it enough that the ear damaging effects to the shooter and those around them are reduced by a significant margin. Many European countries require gun owners to own suppressors as a common courtesy to those around them.
HF 2280 Removes power to suspend Second Amendment rights during an emergency. Passed the House, 67 – 31
From iowafc.org:
This bill would prohibit the confiscation of firearms, ammunition, and …Read the Rest

Source:: AmmoLand