Go to article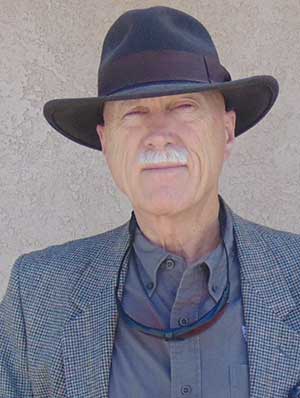 By Dean Weingarten
Arizona – -(Ammoland.com)- A virtual restoration of Constitutional carry was introduced to the Michigan legislature in 2015, but to my knowledge, it did not move. This may have been because a scandal involving an extramarital affair involving the sponsor, Cindy Gamrat.
Int 2016, Constitutional carry bills were introduced in the House, numbered 5301 to 5304. From upnorthlive.com:
"These bills simply place into law the Second Amendment rights of Michigan residents to bear arms without asking the government's permission to do so," Rep. Barrett said, sponsor of HB 5302. "The current concealed weapons permit amounts to nothing more than a state tax on a freedom guaranteed in the U.S. Constitution."

Rep. Cole, who wrote HB 5304, said the current permit requirement in Michigan is a government over-reach that places a burden on residents who want to defend themselves against criminals.
We have little history to go by. Michigan has been making steady, incremental gains in restoring Second Amendment rights, which had been severely degraded during the "progressive" era of the last 100 years. Initially, the laws were used to ensure that black people were disarmed; there …Read the Rest
Source:: AmmoLand