Medal of Honor Monday: Army Tech. 5th Grade Harold A. Garman
Go to article
By Ammoland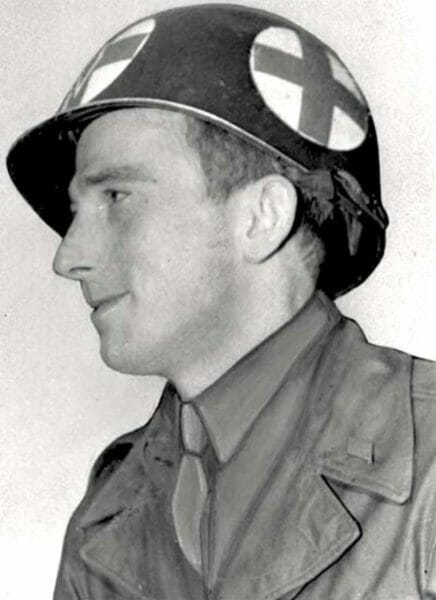 USA – -(AmmoLand.com)- As a combat medic in World War II, Army Technician 5th Grade Harold A. Garman dove into the Seine River in France to pull a boat of wounded soldiers to safety amid enemy machine-gun fire.
Garman joined the Army in Albion, Illinois, in 1942. By Aug. 25, 1944, he was a private serving as a medic in Company B, 5th Medical Battalion, 5th Infantry Division in Montereau, France. For his actions that day, he received the Medal of Honor on March 29, 1945.
According to Garman's Medal of Honor citation, the enemy opened fire with a machine gun on a boatload of wounded soldiers just as the boat reached the middle of the Seine. The men in the boat jumped into the water — except for one, who was too badly wounded.
Two of those in the water couldn't swim because of their wounds, so they clung to the sides of the boat. When Garman saw the wounded soldiers were in extreme danger, he jumped into the river and towed the boat to safety as the Germans continued to fire.
"This …Read the Rest

Source:: AmmoLand