Go to article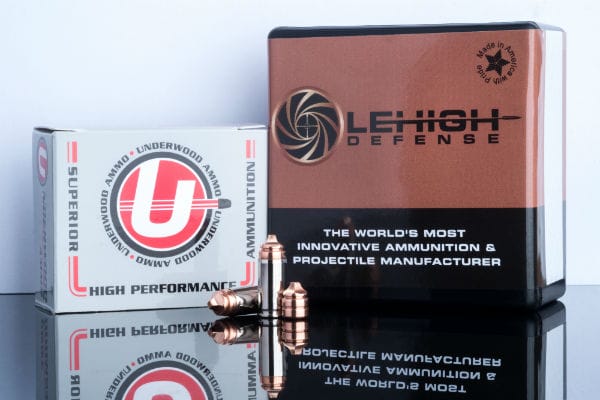 Seguin, TX -(AmmoLand.com)- In today's high tech world shooters are waking up to the fact that the bullet is as important, or even more important, than the weapon itself. This could not be anymore true than in the world of Pocket Pistols.
Several years ago Lehigh was challenged by its customers to develop the "Magic Bullet" for the 380 ACP. Well, this lead to the development of our XP (Xtreme Penetrator) line of bullets.
The next stage was to develop a bullet based on our XP Technology that would meet the FBI's Protocol for bullet performance. We completed this challenge with the introduction of our XD (Xtreme Defense) product line. We quickly learned that our customers are pretty demanding because they did not stop at the 380, they asked for a High Performance Round for the 32 ACP.
Lehigh was up to the challenge so Engineering went to work on a bullet for the 32 ACP. Engineering quickly learned that the 32 ACP challenge was not going to be as simple as modifying one of our current technologies so that it could be adapted to work in …Read the Rest
Source:: AmmoLand