Lawmakers Push Back Against Lawless Gun Ban by AG Healy
Go to article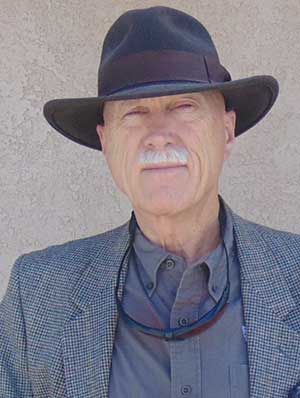 By Dean Weingarten
Arizona – -(Ammoland.com)- Massachusetts Attorney General Maura Healy's unconstitutional gun ban last week may have played well to the gun ban crowd in the Democrat party. She took a moment of national anger over the assassinations of police officers to push her personal anti-Second Amendment policies, while the legislature was not in session. Dozens of legislators were not amused. From wbur.org:
Angered by her announcement last week that her office will step up its enforcement of the state's assault weapons ban, a bipartisan group of 58 lawmakers sent Attorney General Maura Healey a letter over the weekend opposing "in the strongest possible terms" her decision and the way she announced it.

Healey last week announced that she will crack down on enforcement of the state's 1998 assault weapons ban, specifically focusing on what she called "copycat" versions or duplicates of firearms banned under that law.
This is partly how checks and balances are supposed to work. The legislators are jealous of their power. They openly say so. They say that if Healy had come to them, acknowledged their power, and asked, they might well have …Read the Rest
Source:: AmmoLand