Is the Party Over for Bushism?
Go to article
By Ammoland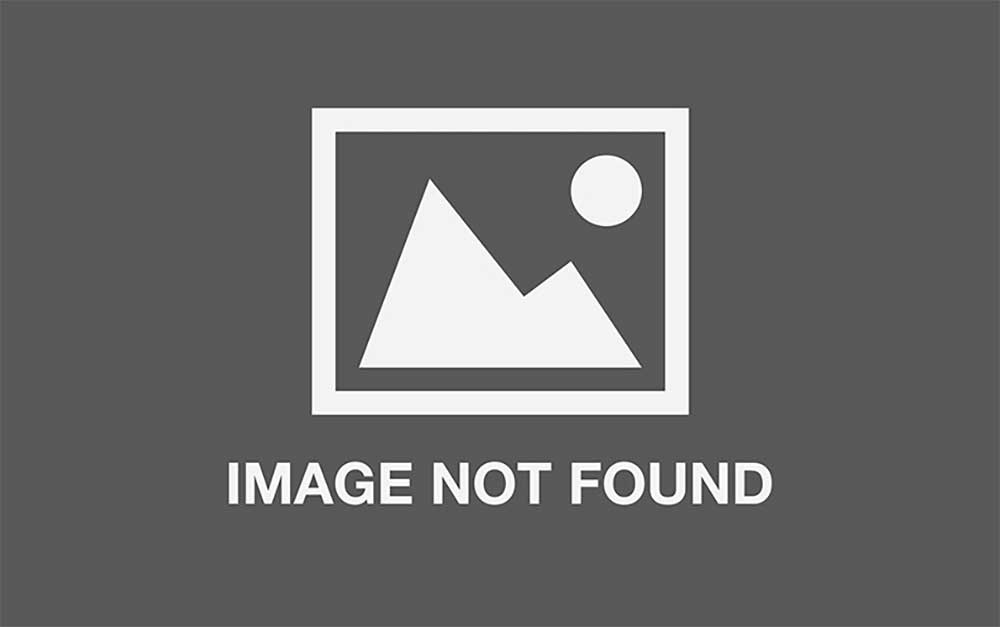 By Pat Buchanan
USA – -(Ammoland.com)- Neither George W. Bush, the Republican Party nominee in 2000 and 2004, nor Jeb, the dethroned Prince of Wales, will be in Cleveland. Nor will John McCain or Mitt Romney, the last two nominees.
These former leaders would like it thought that high principle keeps them away from a GOP convention that would nominate Donald Trump.
Petulance, however, must surely play a part. Bush Republicans feel unappreciated, and understandably so.
For Trump's nomination represents not only a rejection of their legacy but a repudiation of much of post-Cold War party dogma.
America crossed a historic divide and entered a new era. Even should Trump lose, there is likely no going back.
Trump has attacked NAFTA, MFN for China and the South Korea trade deal as badly negotiated. But the problem lies not just in the treaties but in the economic philosophy upon which they were based.
Free-trade globalism was a crucial component of the New World Order, whose creation George H. W. Bush called the new great goal of U.S. foreign policy at the United Nations in October of 1991.
Bush II and Jeb are also …Read the Rest
Source:: AmmoLand