Go to article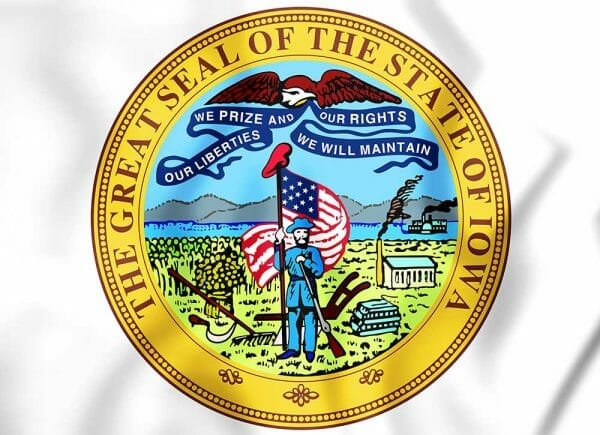 Opinion
Arizona -(Ammoland.com)- Iowa is one of only six states that do not have some sort of protection for the right to keep and bear arms in their state constitution. A amendment to change that seemed to have a good chance of passing.
The amendment suffered a severe setback because the Iowa Secretary of State failed to publish the amendment before the 2018 elections.
The long process of adding gun rights the Iowa Constitution must begin again due to a mistake at the Iowa secretary of state's office.

Iowa Secretary of State Paul Pate said Monday that his office forgot to publish official details of the Legislature's plan to amend the Iowa Constitution.

Pate apologized, but gun rights supporters said are not happy with the mistake. "I have six children and a husband who travels so (gun rights are) important to me," said Jessica Pedersen, of Ankeny.
The process to amend the Iowa Constitution is long and difficult. First, the legislature has to pass the amendment.
Then, an election must occur.
Then, the legislature has to pass the amendment again.
Then the amendment is offered in a referendum at the next election.
If the people approve of it with …Read the Rest
Source:: AmmoLand