Introducing the SIG SAUER Blog, 'The Magazine'
Go to article
By Ammoland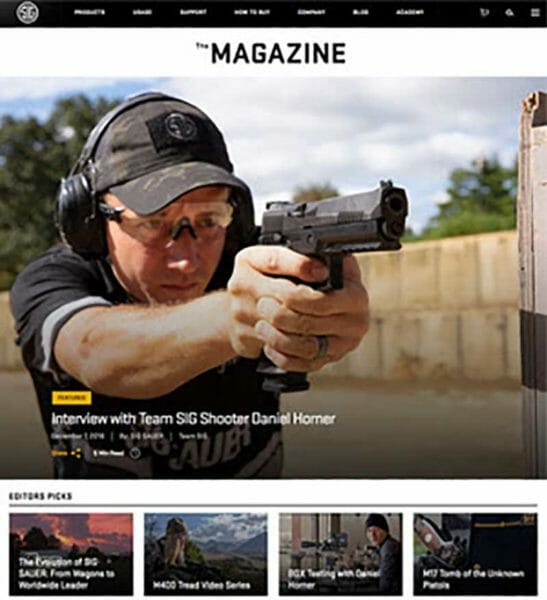 Newington, N.H. -(Ammoland.com)- Keep up to date with the latest product news, events, personalities, and insights from SIG SAUER with 'The Magazine' – the newly introduced blog from SIG SAUER at sigsauer.com. 'The Magazine' will feature regular posts, exclusive interviews, and original extended content on SIG product and noteworthy news.
"At SIG we are always looking for new ways to tell our story, share important SIG news, and provide additional information about the diverse line of SIG products," said Tom Taylor, Chief Marketing Officer and Executive Vice President, Commercial Sales, SIG SAUER, Inc.

"With 'The Magazine,' we now have a forum to give our consumers and enthusiasts the information they've been looking for about all things SIG through original news stories, video features, photo galleries, and behind-the-scenes product information."
'The Magazine' can be accessed at sigsauer.com/blog, and posts can be shared quickly and easily from the site.
---
About SIG SAUER, Inc.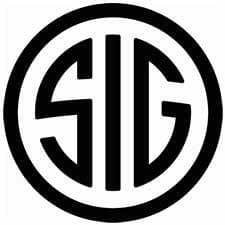 SIG SAUER, Inc. is a leading provider and manufacturer of firearms, electro-optics, ammunition, airguns, suppressors, and training. For over 100 years SIG SAUER, Inc. has evolved, and thrived, by blending American ingenuity, German engineering, and Swiss precision. Today, SIG …Read the Rest
Source:: AmmoLand