Go to article
By Ammoland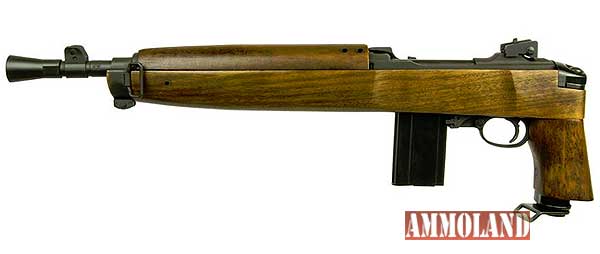 New for 2016, Inland Manufacturing introduces the M1 Advisor Pistol…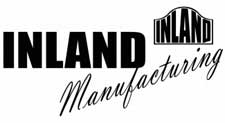 Dayton, Ohio – -(Ammoland.com)- Inland Manufacturing, LLC is proud to introduce the Advisor M1 Pistol that will be available in March, 2016.
The new "Advisor", Inland's M1 pistol features many of the same characteristics of the original Inland Carbines and are manufactured in the USA!
The "Advisor" M1 pistol is modeled after the modified M1 carbines that was a popular conversion made by US Military Advisors during the Vietnam Era .
These "Military Advisors" found that the compact and reliable M1 carbine could be made even more suitable for their specific missions by cutting the barrels down to pistol lengths and utilizing either a cut down standard stock or the M1A1 folding stock, the folder was the stock of choice if they could get their hands on one.
These modified M1 carbines, like the Inland Manufacturing M1 Advisor Pistol, were favored by the US Military Advisors as well as the Tunnel Rats tasked with clearing the matrix of tunnels and engaging in extreme close quarters.
The new for 2016 Inland Advisor, chambered in .30 carbine, features a 12" barrel with type …Read the Rest
Source:: AmmoLand