Important Updates On New Jersey Lawsuits: Right To Carry & Magazine Ban Cases
Go to article
By Ammoland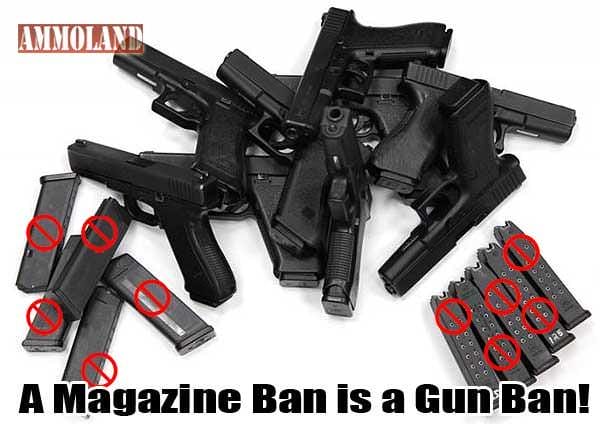 By Daniel Schmutter, Esq.
New Jersey – -(AmmoLand.com)- Association of New Jersey Rifle & Pistol Clubs's challenge to NJ's unconstitutional carry laws is one of the next in line to be considered for possible acceptance by the U.S. Supreme Court.
Our petition asking the Supreme Court for "certiorari" (to accept the appeal) in the carry permit lawsuit, Rogers v. Grewal, has been scheduled for a February 22, 2019 conference with the Justices. Because the State of NJ has waived the filing of an opposition brief, the Justices can require the state to file a responsive brief, which would further delay the Court's consideration of whether to take the case.
Also, the Justices may have independent reasons to delay consideration of whether to accept the case (as they did for several weeks when they considered taking a previous carry case brought by Association of New Jersey Rifle & Pistol Clubs (ANJRPC) several years ago). There is simply no way to know precisely when there will be a decision on whether to take the case. ANJRPC will issue alerts with updates when appropriate.
Meanwhile, we are very pleased to report that six amicus …Read the Rest
Source:: AmmoLand