Go to article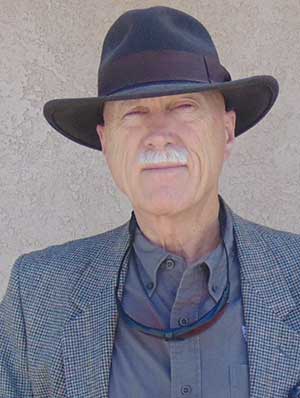 Arizona – -(Ammoland.com)-
Edward Peruta v. County of San Diego is a closely watched case in the Ninth Circuit Court of Appeals. Originally, a three judge panel ruled that Sheriff's did not have the authority to arbitrarily refuse to grant permits to most citizens who applied for them, invalidating the "good reason" excuse that Sheriffs were using.
The case is particularly important because the panel ruled that there is a Constituitonal right to carry a gun outside of the home, and that government entities may not effectively ban the carry of firearms outside of the home for self defense. At least one judge in the Ninth Circuit asked that an En Banc panel re-hear the case. The Court voted to hear it En Banc on 26 March, 2015.
Guam changed its law to "shall issue based on the Peruta decision, before the en banc review. Guam joins the 41 states that have laws that require the issuance of a permit if the legal requirements are met. California and Hawaii have been required to convert to a "shall issue" status; that now depends on the resolution of the Peruta decision. …Read the Rest
Source:: AmmoLand