Go to article
By Ammoland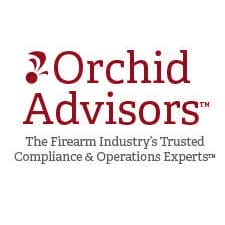 USA – -(Ammoland.com)- On January 9, 2017 House Representatives Jeff Duncan (R-SC) and John Carter (R-TX) and Senators Mike Crapo (R-ID), Jerry Moran (R-KS), and Rand Paul (R-KY) reintroduced the Hearing Protection Act ("HPA"), H.R. 367 and S. 59, respectively, in the latest effort to remove suppressors from the purview of the National Firearms Act ("NFA").
Additionally, the measure, originally introduced October 22, 2015, would provide a refund to consumers who purchased a suppressor and paid the Federal $200 transfer tax any time after that date.[1]
The bill would remove suppressors (also referred to as "silencers" or "firearm mufflers" in both the Gun Control Act ("GCA") and NFA, as well as their implementing regulations) from NFA regulation simply by removing "silencer" from the NFA's definition of a "firearm."[2] Thus, if "silencers" were no longer considered a "firearm" under the NFA they would not be subject to the tax, transfer requirements, and licensing obligations of the NFA.
The remainder of the NFA (including controls on machine guns, SBRs, SBSs, etc.) would remain unchanged by the proposed measure.
Furthermore, it would amend the GCA, adding a …Read the Rest
Source:: AmmoLand