Here We Go Again
Go to article
By James Rummel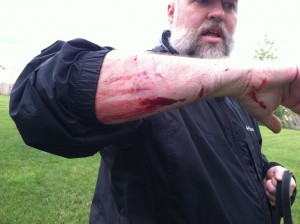 Three years ago, I suffered an attack by an enraged canine. My own dog, Chris, took the brunt of the damage protecting me and his small companion dog, Fuzzball.
The small dog, Fuzzball, is unfortunately no longer with us. He suffered a stroke last year, and had to be put down.
But I have added a new dog to the pack, another rescue from the streets. His name is Pete the Puppy.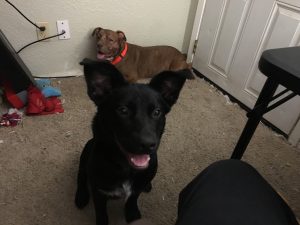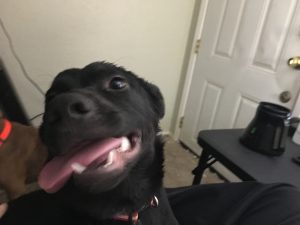 Yet another rescue from the streets. I suppose I'm just an old softy when it comes to dogs.
The neighbors were moving, and had agreed to keep a few dogs owned by their kids while they packed up. One of them tunneled under the fence separating our yards during the night. When Chris and Pete were let outside in the morning, they were attacked!
As usual. Chris stepped in and got the worst of it.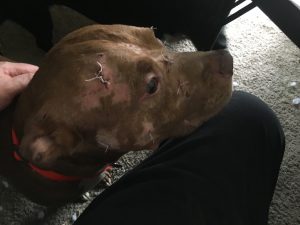 <img src="http://hellinahandbasket.net/wp-content/uploads/2017/08/chris-the-dog-sewn-up-225×300.jpg" alt="" …Read the Rest
Source:: Hell In a Handbasket