Hawaii : Worst Anti Gun Bill In A Decade … Dead
Go to article
By Ammoland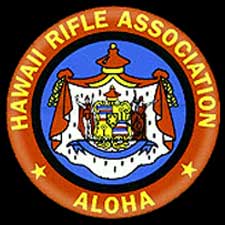 Hawaii –-(Ammoland.com)- Aloha, all you great supporters of the 2nd Amendment!
You have sent MANY hundreds of e-mails and many of you have attended hearings to personally let your Legislators hear your strong support for your issues. That's exactly what they need to make good decisions
The worst bill of the decade, SB 783, died yesterday. The Senate Public Safety Committee, Chaired by Sen. Will Espero voted to "defer indefinitely."
SB462 , another terrible seizure bill, was likewise deferred indefinitely (dead) in the Senate Public Safety Committee 2/9.
Please send Chair Espero and his Committee Members …read more
Via:: AmmoLand