Gun Writer & AmmoLand Contributor, Bob Shell Passes
Go to article
By Ammoland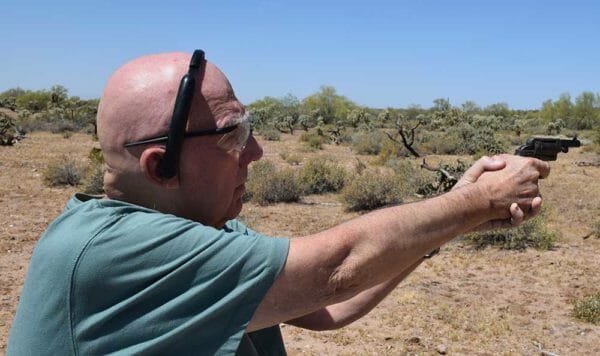 Arizona – -(AmmoLand.com)- AmmoLand News is sad to announce that our friend and popular reloading and gun writer Bob Shell passed away Friday, February 16th, 2019.
Bob Shell is a 35 plus year veteran writer of Antique and Obsolete ammo crafting long before he came on board as a regular writer for AmmoLand News. Bod was a published author and his books on reloading will be live on as resources for new shooters/reloaders now and into the future. His best-known book titled Reloading From Another View is now a much-coveted paperback when you can find it. But his follow up edition, Reloading From Another View II and can be downloaded to a Kindle. It is a very detailed book on reloading and included much info not found elsewhere.
Bob wrote for various magazines including:
Shotgun News
Canadian Firearms Journal
Guns Australia
Harris Publications
New Zealand Guns
Starline Brass Blog
and many more.
Bob was a longtime member of POMA & OWAA both professional outdoor writing associations. He also belonged to the Canadian Outdoor Writers' Association. When he was not writing, he was making ammo for some obscure caliber.
"Bob Shell a good friend and legend in …Read the Rest

Source:: AmmoLand