Governor Andrew Cuomo's Safe Act: A Work In Progress To Destroy The Second Amendment
Go to article
By Roger Katz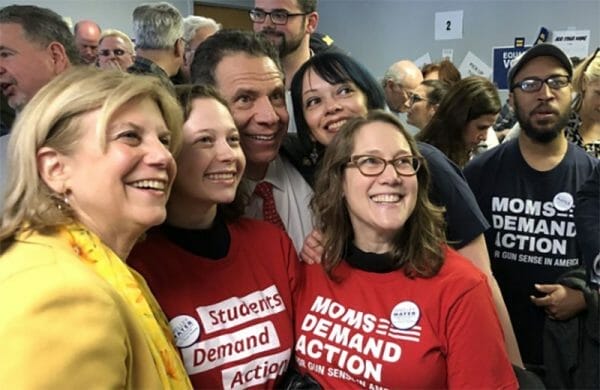 Opinion
Ny Safe: The Hydra Beast with Several Heads, Part One
New York – -(AmmoLand.com)- Andrew Cuomo, the rabid anti-Constitutionalist Governor of New York, currently serving his third term in office, signed the New York Safe Act for more than seven years ago.
Coming on the heels of the tragic Sandy Hook Elementary School shooting incident, occurring in Newtown, Connecticut in December 2012—and ostensibly because of it—Cuomo demonstrated to New York's residents that he would be the first Governor out of the gate to dramatically increase his State's already highly restrictive gun laws, and it became so.
On his website, Cuomo describes the Hydra monster he unleashed on New York, thus:
"The SAFE Act stops criminals and the dangerously mentally ill from buying a gun . . . and imposes the toughest assault weapons ban in the country. . . [but that] For hunters, sportsman, and law-abiding gun owners, this new law preserves and protects your right to buy, sell, keep or use your guns." This is pure claptrap.
The Arbalest Quarrel exposed the truth about Cuomo's Safe Act and wrote extensively about it when first …Read the Rest
Source:: AmmoLand